About Us
CyberFox is a firm that specializes in digital technology. We provide various services, including website creation and maintenance, online marketing, graphic design, and more. Our staff is committed to assisting businesses in achieving success in today's always-changing digital world.
We are a group of young, creative designers and visualizers. CyberFox Agency specializes in creating visual materials to help you express your ideas. If you pick us, you'll be able to see all of your fantastic ideas fleshed out in the quickest time possible. We guarantee that your project will be carried out uniquely and creatively. You'll receive the most high-resolution photographs with the best angles possible.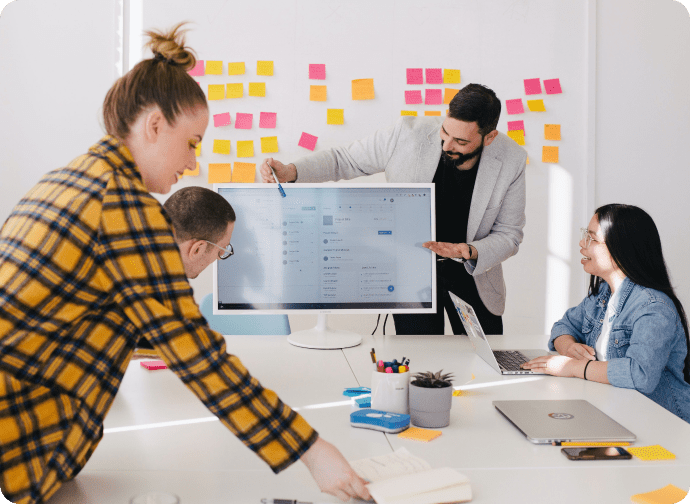 We prioritize your ideas and carry them out with care and enthusiasm. For example, we can 3D-print models of various complexity, including interior components for entire buildings with complicated structures. These are just some of the things we'll accomplish for you.
We are a high-volume production facility. When working on projects, we aim for speed and economy. The professionals in our company seek inventive and unusual solutions while executing plans. To complete any 3D interior, house, design, or other 3D modeling or visualization project using modern criteria and standards, it is necessary to have deep experience and intensive training in new technologies.
History
We first came on the scene in 2018 to create 3D configurators as our primary area of focus. We were annoyed to discover that so many 3D designers spent hours generating fantastic 3D models, but ultimately shared uninteresting preview images because there was no viable option for showing their work.
The company expanded over time, entering new areas and taking on new challenges. As a result, our community has become a rich blend of artists, designers, architects, amateurs, engineers, companies, museums, game studios, universities, and more.
CyberFox is one of the most experienced 3D firms in the United States and Europe, with a long history in 3D development. We're currently working on WebGL apps, 3D configurators, and Metaworld. We have more than 50 employees on our staff and offices worldwide.
Our Values
Resource-friendly
We strive to be resource efficient in everything we do and try to take care of the environment. Time is a valuable asset. Therefore, we try to work swiftly, assist others in doing so, and automate processes as much as possible.
User-centric
We are attentive to the demands of our customers and clients, which is why we are continually striving to improve our technologies. We recognize that each user has unique needs and wants. Therefore, we work hard to develop more effective solutions.
Purpose-driven
We feel that everything that does not add value or purpose to our users or us is a waste of resources and should be avoided.
Take ownership
We don't wait for someone else to take responsibility for things.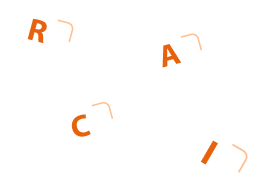 Work with respect and at eye level
We treat everybody with respect, regardless of their background or position. We meet one another eye-to-eye and acknowledge everyone's contributions to creating an environment that encourages innovation and creativity.
Honest and trustworthy
We are committed to being transparent and honest, both within the company and externally. We do not make false promises, but we defend our commitments.
Strive to improve
We are always dissatisfied with the status quo and constantly see opportunities to improve. We help each other learn and grow by giving feedback and discussing things we are passionate about. As a result, we continually improve and adapt our working environment, products and services to turn them into the best solutions possible.
How It Works
2
Once we receive your request, we will review it, reply within 1-2 business days, and contact you to discuss your project
3
We create a Rough Estimate and offer some ideas on how to implement your project
4
Then we will give you an estimate of the project cost and timeline. We will send you a contract to sign and start the project if everything looks good
Our Awards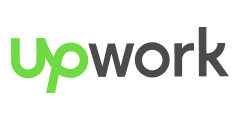 CyberFox Agency was recognized with "100% Job Success by Upwork" and was "Top Rated Plus by Upwork!" We're delighted that our peers have recognized our work and are grateful for the help.
CyberFox is ranked number 10 in the USA and Europe by BuiltWorlds.com, the leading 3D development company
Leave a request,
we reply in 1 day
Or contact us in the social networks