3D House Rendering
It is pretty challenging to imagine how it will look in practice when making a house project. Architectural drawings do not make it possible to evaluate the appearance of the building as a whole. They provide only a general, planar representation. It can lead to an erroneous perception of the house's architecture and the wrong choice of home decoration. Visualization of the project at home will help to avoid such mistakes. You can order visualization by contacting CyberFox.
To see the house of your dreams in all its glory, set in the surrounding landscape environment, you need 3D visualization of the place, which gives an actual photographic image of the conceived and embodied ideas of the architect.
Benefits of 3D House Rendering Services
3D house rendering services have several advantages for customers. Among them are:
High-quality rendering
CyberFox is a team of professionals with many years of experience. Visualization is the simplest and most effective way for the customer to transfer information to the contractor.
Absence or reduction of your mistakes
It is one of the essential advantages of visualization. When information is presented visually, the number of errors associated with its use is significantly reduced. Any inaccuracies in such information immediately become visible.
They are more quickly identified and eliminated at the creation stage. Visualization helps to smooth out the problems of vague understanding.
No need to manage business processes
You give the task and get the desired result. The intermediate stages remain outside your supervision, which frees up additional time for other types of work.
Saving time
Because the customer transfers part of the tasks to the agency, he conserves more effort to perform the main corporate tasks.
What 3D House Rendering Services Do We Provide?
CyberFox provides the following types of 3D rendering
There are the types of 3D rendering services that are included:
3D Floor Planning
The floor plan is an essential part of the project. You can use a 3D program to show the location of critical interior elements. It is the best way to visualize what the result might look like. The color of the walls, furniture, accessories, and style and decoration can complement the plans.
3D Interior Renderings
This is a modern service that allows the customer and the contractor to interact at the earliest stage, when the design project is still being developed. Designers present the designed room to the client in all details: with the arrangement of furniture, surface finishing, and even various types of lighting.
3D Exterior Renderings
This is a crucial component of the profitability of the property. Tenants are more likely to buy office space in a building with a solid facade since this step will ultimately represent the face of the company`s brand.
For a business center or a house to sell well, it is required to reconstruct the exterior of an existing office building or build from scratch a structure with a modern facade in the style of leading architectural trends.
How We Work
You can get the desired 3D rendering of a house by following the following steps.
Modeling
We create the first rough render to apply textures. If the direction of movement is correct, then we proceed to the details. If the client has comments, we analyze them and refine the model.
Detail
We arrange lighting sources, from the sun to light bulbs, details of facades, and surroundings. Night angles look more spectacular.
Study of other angles
We make renderings from other angles to show all the advantages of the project: a cozy courtyard, facade features, or landscaping.
Color correction
We retouch and work on the emotional component of the image. We strive to create different and memorable pictures.
Delivery of the project
We hand over the work to a happy customer.
Projects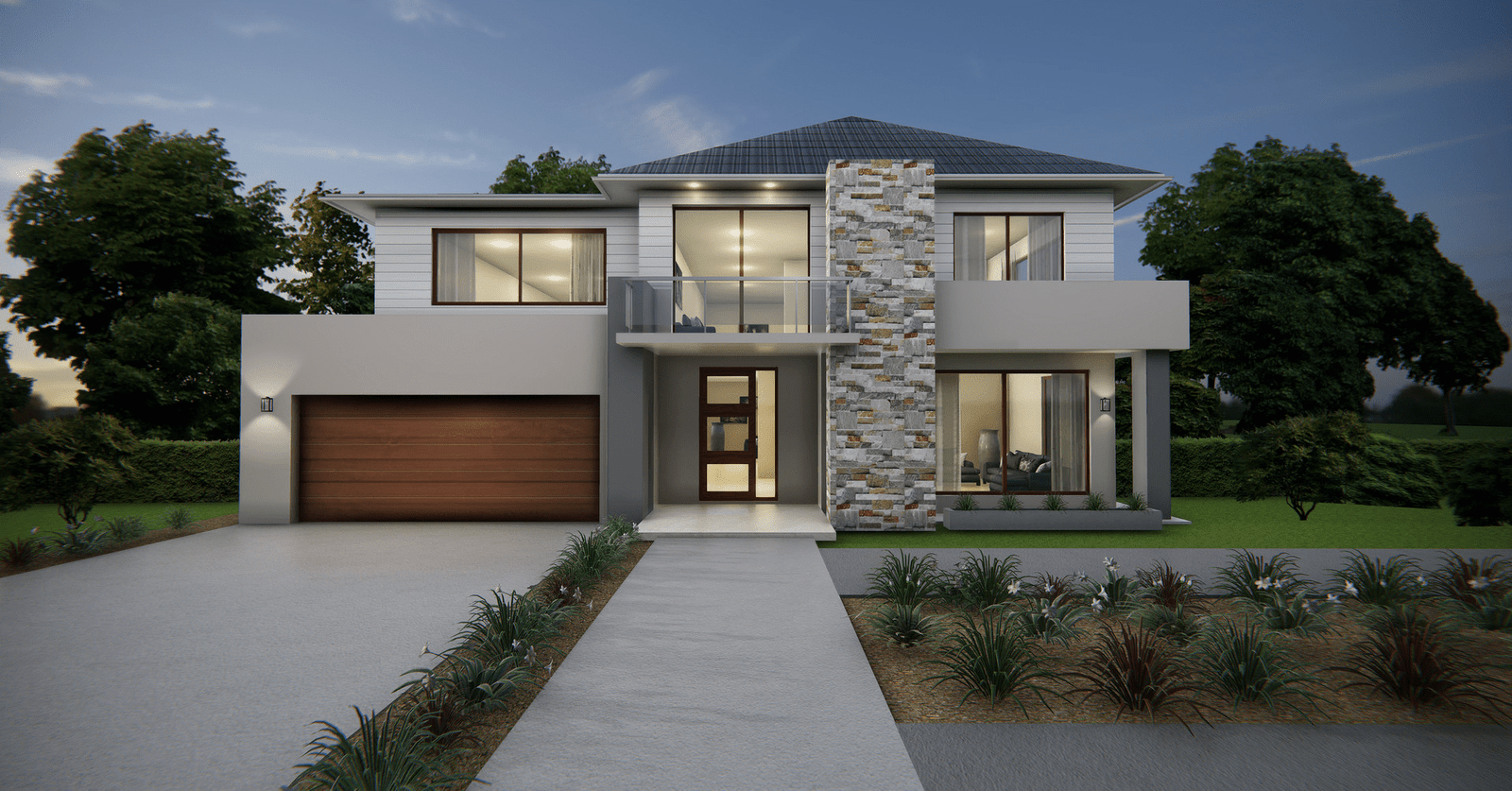 Why Us?
CyberFox solves your needs. CyberFox uses the latest software and has a staff of highly qualified specialists. High clarity of every detail and speed of order fulfillment characterizes rendering projects of houses.
High-level specialists
We are professionals with a high level of experience. The team works smoothly, trying to consider all the client`s requirements.
Competence
We always meet the agreed deadlines and appreciate your time.
Support
Our clients communicate directly with project executors without resorting to the services of a manager as an intermediary.
Flexible prices
Prices for all our work are transparent, and payments are made in stages, which is convenient for most customers.
Performing any work
Exclusive graphics will allow you to solve the most ambitious and complex tasks. You will attract new customers and successfully promote your products and services in the market.
Guarantee for the result
CyberFox is primarily an artistic web workshop. If you order 3D visualization from us, your customers will undoubtedly pay attention to it. You can be sure of that.
How much does 3D House Rendering cost?
The ultimate price of 3D visualization of a house project is calculated at the stage of clarification and approval of the technical design depending on the following parameters:
the amount of work;

the level of detail of the object;

terms of order fulfillment.
For example, complex rendering and panoramic image of a three-story cottage in the Baroque architectural style may cost more than 3D visualization of a country villa - simpler houses for seasonal living assume a relatively lower detail.
FAQ
Today, virtual reality has become an integral part of marketing, not just entertainment. 3D house rendering helps to sell housing, noticeably attracting customers.
It depends on the volume and complexity of the work. On average, it takes from 2 to 3 weeks.
3D rendering of a house starts from the camera angle. After that, gray 3D geometry is created. Then the texture, ambient lighting, and finishing details are applied.
To create a 3D-rendered house, you need to learn how to use 3D Max and Blender. Or, you can contact CyberFox, where a team of specialists will help you realize your dreams.
How to order architectural 3D rendering services?
Send us your drawings, plans, blueprints, 3D models or sketches
Quick quote
3D modeling stage
Texturing and lighting
Final stage-Visualizing Architecture and Post-processing
What our clients say about us
CyberFox has helped
increase the conversion by
300%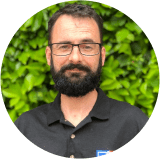 Scott Vincent
Founder, OnCourt UK
The skill set within Cyber Fox is formidable. Well-structured, timely project management and deep industry insight have accelerated our ability to scale the business. Despite language being a perceived hurdle at the outset, Stefan and the team have communicated clearly, offering ideas and opinions of great value in the process.
OnCourt look forward to further developing our successful business relationship with Cyber Fox. If like us, you're looking to broaden your 3D horizons, we highly recommend discussing your project with Cyber Fox.
Read more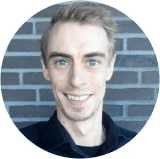 Peter Rosbjerg
Founder, Rosbjerg3D
Rosbjerg3D and CyberFox have worked together on multiple substantial projects for a wide range of clients in many different industries. With great communication comes great results, and CyberFox has always shown to provide world-class support and service and precise communication in fluent English.
CyberFox have great experience in defining customer needs and will quickly get to the core of the challenge they are given. The experienced and very skilled team at CyberFox always provide professional consulting, and their combined problem-solving abilities always ensures novel and innovative solutions for the task given. The combined skillset of the CyberFox team guarantees reliable and professional solutions to be developed that serve the customer's needs – and often more.
A huge recommendation and huge Kudos to the whole (and always friendly and welcoming) team at CyberFox.
Read more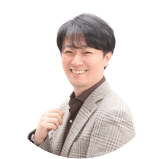 Jay Park
CEO at Art&Space IT
Cyberfox always delivers the highest quality results.
A company that offers more than anything you can imagine. With Cyberfox, you can always achieve successful project results. Best partner ever!

Max Kardasevych
CEO Tino Agency
We worked together with the Cyberfox team on three different projects. The team has established itself as strong professional developers and managers;
Thanks to this, we have built long-term cooperation and will continue to attract them to work on our projects.
We always have complex and non-standard projects, so we needed a team with strong expertise. Cyberfox successfully coped with all the tasks assigned to them.
Read more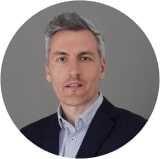 Daniel Blumenthal
3D Designer
The CyberFox team helped us with the solution to convince customers of our products interactively. The task was to create a virtual house that represents our variety of products and replaces a classic drop-down menu. We are really enthusiastic about the optimization of the 3D model and the solution of this task using WEBGL.
The speed and precision with which CyberFox stood by our side is unparalleled. We would work with this great team again at any time.
Read more
You can work
with us from
anywhere
in the world
We will be in touch with you regardless
of
your
time zone

North America
Bookcase (parametric)
---
We has developed more than
5,600+
variations for
14
days
Learn more

East Asia
Interior of the limousine
---
We has developed more than
1,800
variations for
65
days
Learn more

West Europe
3D-configurator «OnCourt»
---
We has developed
100+ million
variations for
2
mounth
Learn more

---
This demo was made to demonstrate
our ability to create
Web3D
games.
Learn more

South America
Virtual museum
---
Such virtual spaces allow
the user to visit museums
online
Learn more


East Europe
Virtual exhibition
---
Brand awareness was increased
by 2 times
thanks to the virtual exhibition
Learn more
Contact us,
we will
reply within 24 hours
or contact us on our social media accounts
or contact us on our social media accounts