What Is 3D Modeling & How Does It Work?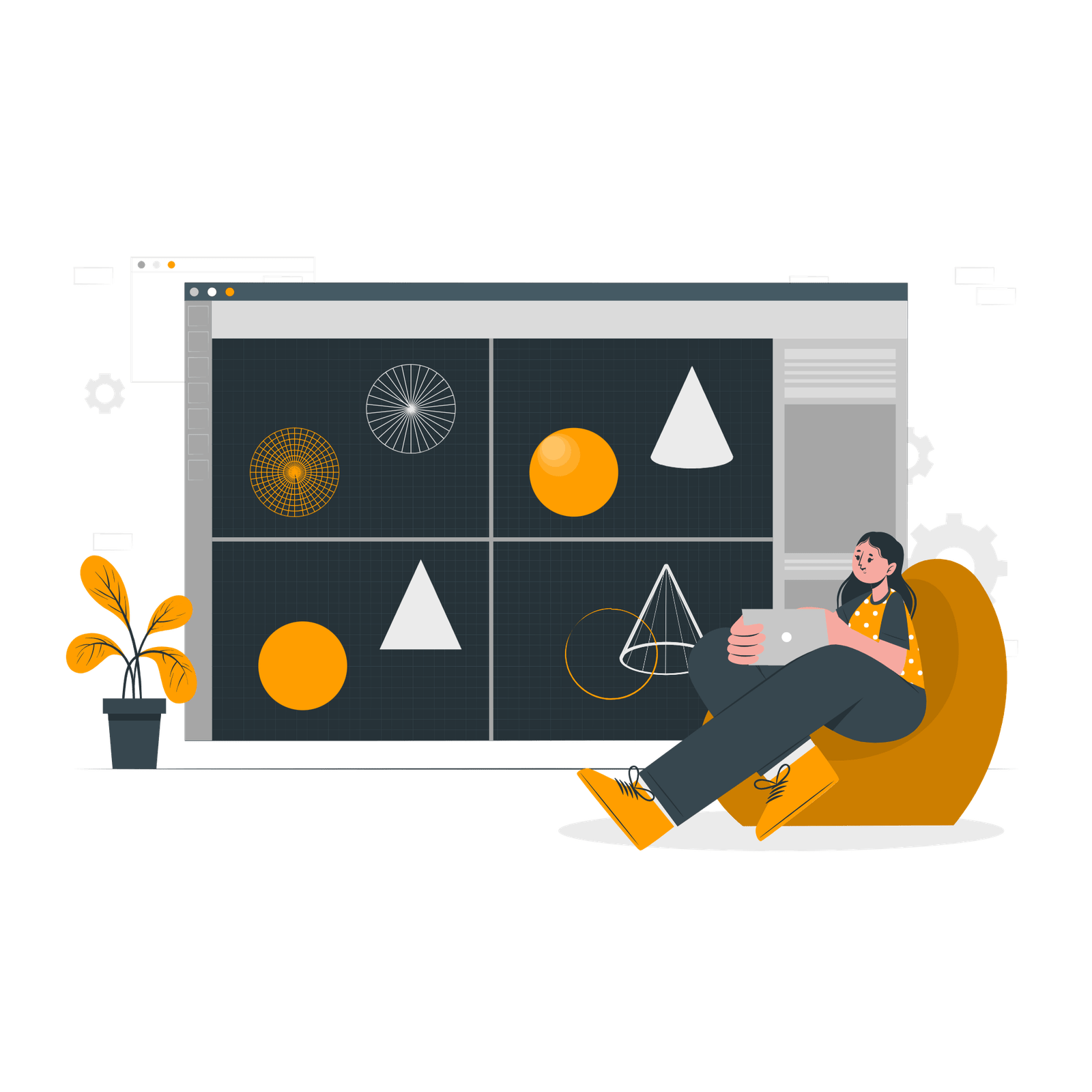 FAQ
It is the whole system that consists of people, hardware and software working in a sequential order to do tasks in a determined time frame.
There are several programs that are good for beginners, but the most popular ones are Blender, CyberFox and Wings 3D.
The main aspect of 3D modeling in design is that it's focused on creation of interior objects all together in one space.
It is a creation of 3D characters and scenes using 3D programming.
3D graphics, usually called CGI or 3DCGI, is a set of techniques helping create 3D objects using desired shapes and colors and allowing to create a geometrical projection of a 3D model of any scene.
No, it's easy, especially if you follow tutorials of the program you choose for working. CyberFox offers simple tools and an intuitive interface that help you do the work fast and efficiently.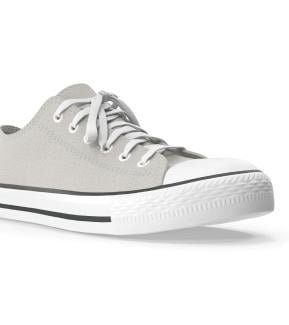 Kontakt os,
vi vil svare
dig inden for 24 timer
eller kontakt os på vores sociale medier
eller kontakt os på vores sociale medier