How to Make a 3D Model From a Picture
FAQ
You need to use one or multiple photos and open them in the project. After that you need to edit it and turn it into 3D using the tool.
After you open the picture inside of the application, you will have to clean it up and change the resolution. After that you edit it, draw some parts if needed and turn it into a 3D model using the app.
Yes, you can. Before shooting make sure that you have a camera with good characteristics, because low photo resolution can affect the quality of the 3D model in the result.
Yes, it is absolutely possible. You need to use the 3D tools for that.
You need to download your picture into the application and after a couple of moves you will have a model that needs to be saved in STL format, which is considered the best one for 3D modeling.
After you take a photo, you should use a 3D tool for editing your 2D image and converting it into 3D.
When you finish your work in a 3D modeling app, you must save it in a special format. There are different 3D formats, such as 3DS, OBJ, C4D, DAE, STL. The most popular one is STL.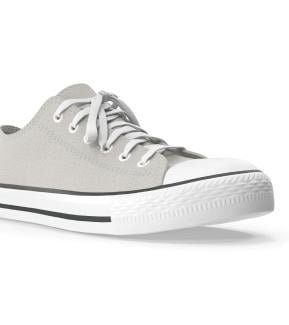 Kontakt os,
vi vil svare
dig inden for 24 timer
eller kontakt os på vores sociale medier
eller kontakt os på vores sociale medier