How to Make a 3D Character Model
FAQ
If you want to make your own 3D character, you can download one of the top 3D software programs available on your device and do the step by step sketching, drawing, texturing, animating and rendering of your character.
Making 3D characters realistic is usually not an easy job: you need to draw them as detailed as possible. Hair, blinking, breathing, mimics and skin – every single thing matters.
If you need to have a 3D cartoon character, you need to go through all the process of creating a character using a software program.
There are different popular software programs for creating a character, such as Blender, AutoCAD, Maya and others.
If you want to make characters yourself, you need to draw and animate them in a 3D creating software. If you want to have specialists for that, you can call for an outsourced studio.
Speaking in general, it takes about 100 hours to make a second of one animated character.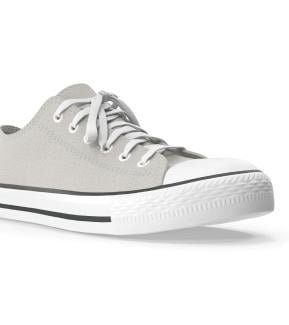 Kontakt os,
vi vil svare
dig inden for 24 timer
eller kontakt os på vores sociale medier
eller kontakt os på vores sociale medier