Best 3D Animation Software of 2022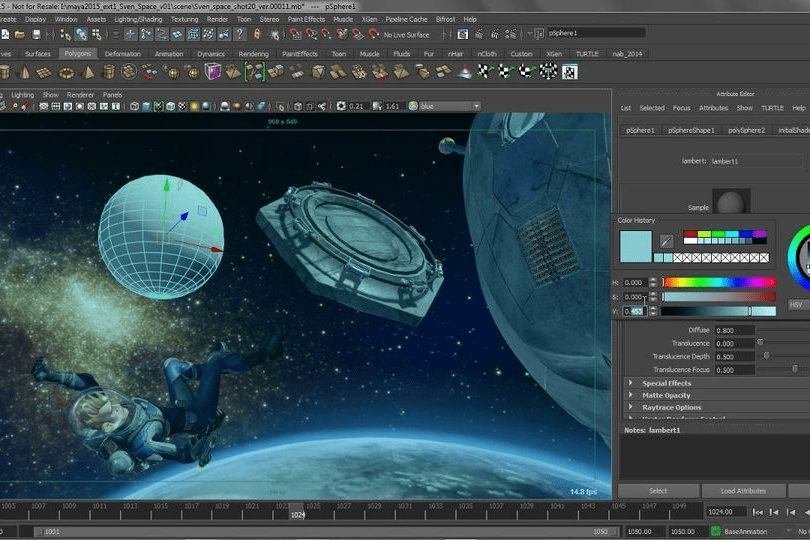 FAQ
Besides the Autodesk Maya package, which has long been standard, there are many other 3D modeling applications for the OS X operating system. The most popular of them provide users with great functionality while differing in interfaces and approach to work. Among the most popular are Blender, Modo, and LightWave.
There are hundreds of different free 3D modeling software tools for beginners. These programs range from easy to use for beginners to professional ones that can take years to learn. Among such programs are TinkerCAD, 3D Slash, and FreeCAD. All these programs are famous for their simplicity.
There are several best 3D animation software solutions for Windows 10. These include Blender and Cinema 4D Studio.
Experts recognize several programs. Blender is suitable for low-end PCs, as well as Clara.io.
Powerful software for 3d animation is required to create a 3D cartoon animation. Such software includes MotionBlender, Blender, and Cinema 4D.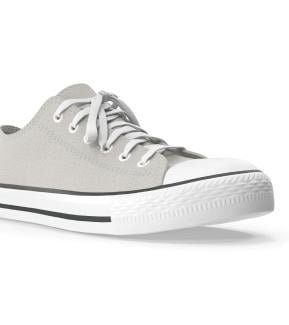 Kontakt os,
vi vil svare
dig inden for 24 timer
eller kontakt os på vores sociale medier
eller kontakt os på vores sociale medier